With SAP's flexible suite of solutions offering businesses ease, we combine our industry experience and help you drive digital transformation.
We are a leading SAP/ERP solutions provider and understand the current market scenario. To run a business in a competitive environment, it is necessary to stay updated with well-defined techniques and procedures to handle it. With our years of deep-dive module-level experience in various industries, our team is well-versed in providing exact solutions for maximum efficiency.
SAP Staffing Solutions: Our staffing solutions include contract staffing, full-time work opportunities, contract-to-hire solutions, etc.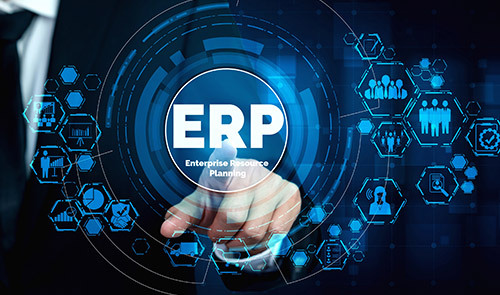 Businesses are always on the lookout for skilled resources and to match their requirements, you can rely on us.
Our experts are ever-ready to provide solutions in the latest versions of SAP that include ECC 6.0, R/3, All in One, Business By Design, and other versions of SAP.
Connect with us to acquire and unlock world-class SAP/ERP implementation that drives business.