N

etwork &

I

nfrastructure Services

Effective data communication is the basis for reliable transfer of information. We help you enable business agility with effective network and infrastructure services from Eliostech. Manage business-critical details and transport data securely across the network you want to.

Services offered:
Network Design, Implementation & Maintenance.
Wireless Access Point Setup (seamless wireless roaming).
Infrastructure Design.
Network Cabling.
LAN/WAN Implementation, Troubleshooting and Maintenance.
Virtual Private Networks (VPN).
Network Analysis & Troubleshooting.
Router, Hub, Switch Configuration.
Internet Connectivity & Functionality.
Firewall Configuration.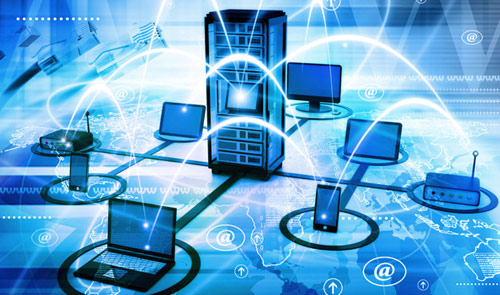 Data Center Services
Data Center Design and Build
Data Center Consolidation and Migration
Server and Storage Virtualization
Disaster Recovery Services
Network and Security Services
Network Design, Implementation and Integration
Network Security Analysis and Design
Unified Communications and Collaboration Services
Cloud Infrastructure Services
Cloud Strategy, Definition, Readiness and Assessment
Public/Private Cloud Deployment Services
Cloud Product Evaluation and Implementation
To get unparalleled performance and security across your network, connect with Eliostech today.