M

anaged &

O

n

D

emand Services

With Eliostech's smart on-demand services, free your team's time to plan a cost-effective strategy. With our team handling all the tenuous tasks and 24*7 support, you have on-demand access to us and simplification of work easily. We can help manage and retain existing services SLA as you need it.

Our managed on-demand services are the simplest solution to outsource system administration, solution maintenance, ongoing administration, configuration optimization along integration and optimization.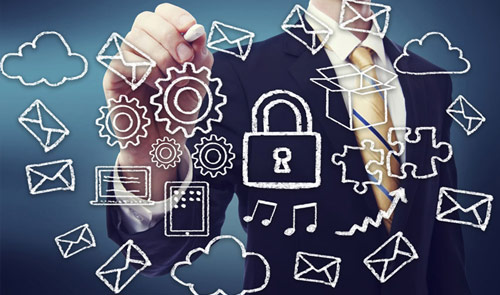 Why Choose Us?
Access to an expert team who resolves your issues in minimal time. Enhance security & compliance along with maintaining task progress.
Save valuable time and offload staff responsibility.
Quality managed services to maintain cost-effectiveness & increase ROI.
Our teams can provide support in the niche technology spaces of
Application Servers Support
EDI/B2B Platforms Support
SAP BASIS/Functional Services
SAP PI/PO Support
EAI/SOA Support/Services
BPM/DM Support/Services
Appliance Based Integration
API Management
Cloud Integration
Content Management
Custom Applications (J2EE/.NET)
Database Administration
ETL Support
Our Command Center Teams can take care of the following activities, but are not limited to these
Corrective & Preventive Maintenance
Enhancements
Availability Management of Batch / Online Apps.
Production Support and Control
24×7 On-Call Support Management
Systems Management and Administration
Process Improvements