SAP Staffing Services :
In the technology ecosystem, due to the dynamicity and fleet, major changing businesses has now subdued the use of ERP Consulting Services and trended in IN House Management Systems. Hence the benefits of ERP System can only be realised with the linking professional candidates' profiles in the most efficient and cost efficient style. Elios being an end-end ERP marketplace, shares its knowledge of different ERP systems to its pool of consultants of the ERP System at our clients' time frame. which means our recruiter and consultants both understand the client needs and try to live to the fullest to realization Better operate your smart gadgets to control your intelligent objects with high visibility, control and with high availability in your zone with on-premise or cloud more securely. In 20th century Era, Cognitive and IOT is going to be the part of our daily lifes. Both the Enterprises & Consumers are expanding them selves in the grwoing market with agility. We have various use cases on smart devices in Manufacturing, Automotive, Households, Healthcare. Elios Statagic asset management solutions offers to you for assement, manage your asset management, cloud, Mobility, Analytics, Enterprise connectivity and future pipe line initatives. We help you in requirement gathering, design, build and develop and deploy and give you the proper knowledge transition you & your folks.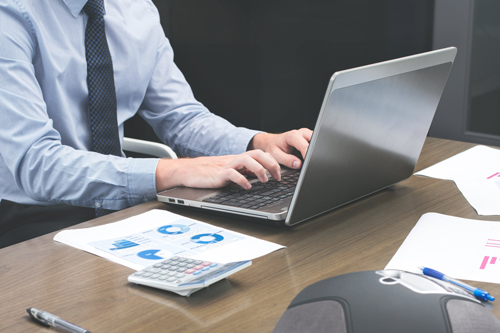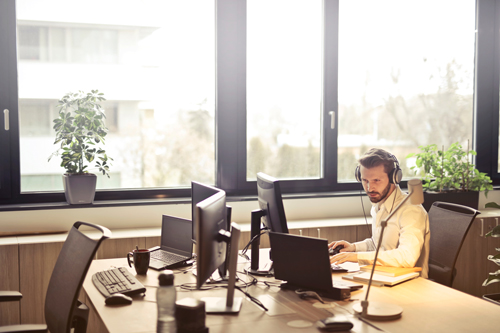 ERP Staff Augmentation (Contract, Contract-to-hire, Full Time & Remote) :
Elios provides quality solutions in terms of ERP Staff Augmentation services that help to bridge the skill gap within your organization.
We help organizations those who need ERP experts to train your workforce about the use of cloud ERP solutions.
Staff Augmentation Services Includes :
Selective Skillful Experience
Reinvented Remuneration
Undemanding Resource Management
Project Handling
ERP Managed Services :
Enterprise applications are essential to your business, but they can be time consuming and expensive to maintain, modify and customize with the functionality needed to support your business processes. Your configuration may also require integration with other systems. Whether you're using Enterprise Resource Planning (ERP) systems to streamline operations or make better data-driven decisions, you want to feel confident that any development work being done to optimize them is done professionally.
We have the expertise you need. We offer a full range of services to enable you to get the most out of your ERP investment — from minor updates to complete end-to-end cloud-based ERP solutions:
Upgrades
Customizations
Managed services
New implementations
All of our services are available 24x7x365 by phone, email or chat. We proactively monitor the overall health of your IT environment to ensure system integrity and availability. This helps us determine the best strategy to remediate and optimize your ERP applications, based on your needs and budget.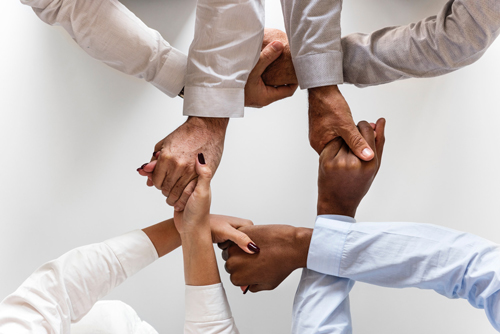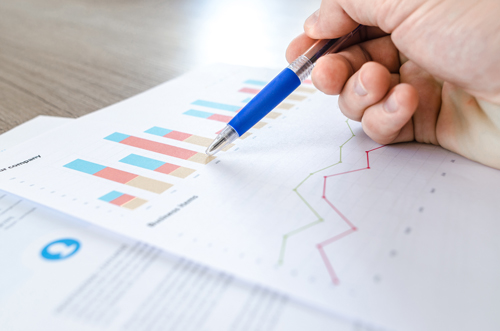 ERP On-Demand Services :
On-Demand ERP refers to various cloud ERP Subscription models, the most popular being software-as-a-service (Saas) With on-demand, you do not shoulder the expense of infrastructure and hardware and you are not responsible for an IT team to keep everything
operating smoothly. You will have a monthly subscription and updates will be automatic.
ERP Workshop with Subject matter expertise :
ERP Implementation workshop will allow you and your team to understand the scope of an ERP project. Implementing an ERP can be overwhelming for everyone, but our workshop will offer the best practices and the tools you need to allow your team to focus and be successful. The team at Elios Technologies delivers team exercises to help you analyze your business and business processes. Our workshop not only breaks down your processes into pieces so they are crystal clear, it also down the system into pieces that relate to the processes. An effective ERP implementation planning method will help your team save time and money during the implementation process.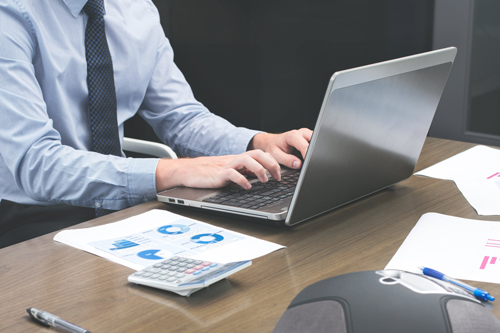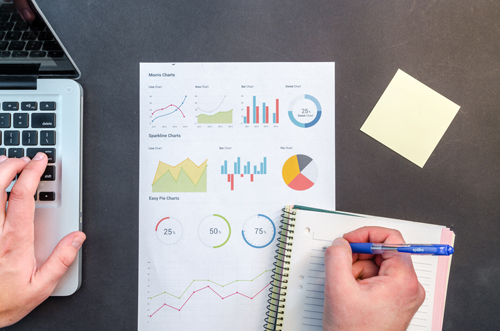 ERP Soulution Design with R&D Team :
When the time comes to implement a new ERP (Enterprise Resource Planning) system, there will be discussions about the design of the system that will require many decisions. Having the right input to help you make the best decisions will set the stage for a successful project. During the system design phase, the Elios R&D team will recommend how the ERP system will be configured to support the business processes of the organization. If there are processes that the ERP system does not support out of the box, they will suggest customizations or third party solutions.
ERP Implementation & Global Rollouts :
Elios Enterprise Asset management :
EEAM helps you to gain more insights in monitoring and visibility into your high priority assets, which can optimize the utilization of Assets in the better way with maximizes the durability to up and running for a long time than the expected. Watson IoT Platform better understands your industry needs and put you in top Emerging market space. EEAM Provides full length life cycle support to assets that are delivering solutions, products and services maximum extent to reach customer expectation with more secure design & control with advance security features in on prime & cloud.
Services:
Platform consolidation
Health checks & workshops
IBM Maximo implementaions
Integration with Watson
Migration & Up-gradation
Webservices Mobility: Integrating with your devices
Your hat program : Plan, design and build, deploy and train you with the demo with respective to your challenges and needs.