EAM

and

IOT

Better operate your smart gadgets to control your intelligent objects with high visibility, control and with high availability in your zone with on-premise or cloud more securely.
In 20th century Era, Cognitive and IOT is going to be the part of our daily lifes. Both the Enterprises & Consumers are expanding them selves in the growing market with agility.
We have various use cases on smart devices in Manufacturing, Automotive, Households, Healthcare.
Elios Strategies asset management solutions offers to you for assement, manage your asset management, cloud, Mobility, Analytics, Enterprise connectivity and future pipe line initiatives. We help you in requirement gathering, design, build and develop and deploy and give you the proper knowledge transition you & your folks.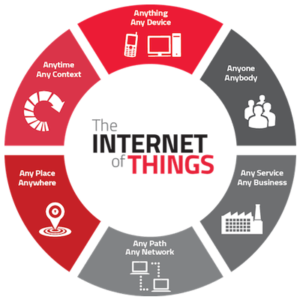 Elios Enterprise Asset management:
KEAM helps you to gain more insights in monitoring and visibility into your high priority assets, which can optimize the utilization of Assets in the better way with maximizes the durability to up and running for a long time than the expected.
Watson IoT Platform better understands your industry needs and put you in top Emerging market space.
KEAM Provides full length life cycle support to assets that are delivering solutions, products and services maximum extent to reach customer expectation with more secure design & control with advance security features in on prime & cloud.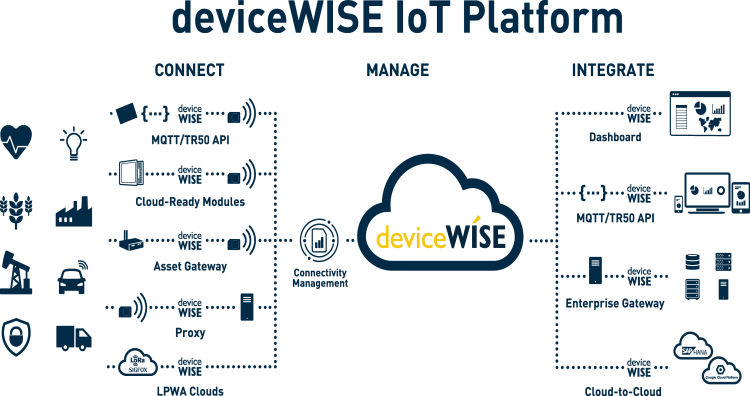 Services:
Platform consolidation
Health checks & workshops
IBM Maximo implementations
Integration with Watson
Migration & Up-gradation
Webservices Mobility: Integrating with your devices
Your hat program: Plan, design and build, deploy and train you with the demo with respective to your challenges and needs.

+91 995 176 1745

      info@eliostechinc.com