We provide Digital experience platforms as, "Software to manage, deliver, and optimize experiences consistently across every digital touch point. Our Digital Experience platform empowers you to create, manage and deliver engaging omni channel digital customer experiences to virtually all audiences with responsive content, targeted offers and consistent branding across channels (web, mobile, and hybrid mobile/web applications).
Our Optimized digital experiences make use of modern innovations including portals, web content management, social, and video to enable better business outcomes and seamless customer journeys.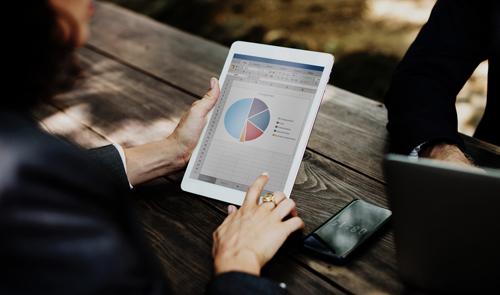 Web Content management:
Our Web Content Platform accelerates digital content development and deployment across various web and mobile channels.
Our comprehensive web content management system lets you create, manage and publish content for different audiences.
With advanced personalization, rapid site deployment, mobile and social mobile tools, and it helps you deliver the right information to the right audience.
Easy-to-manage targeted content for your organizations
We Create content and publish websites in minutes
We can Present assets from cloud-based Watson Content Hub
We help to highlight your website assets with content targeting
Portals and Enterprise Social :
The Social Digital Experience that is provided by the IBM social business platform includes social websites with social content, social networking, and social analytics. All these areas are provided secure and in context of enterprise management and governance. IBM WebSphere Portal page editors to feature social data that is hosted on a remote IBM Connections server in the context of portal pages. Integrated social capabilities enable your portal users to respond faster and more effectively to improve customer satisfaction and organizational effectiveness.
Social rendering : It improves Connections integration by using IBM Web Content Manager features to query and render Connections content
IBM Digital Data Connector (DDC) for WebSphere Portal : It can integrate data from external data sources on your portal pages by using IBM Web Content Manager presentation components.
Community pages : It can associate a community in Connections with a portal page. The community is then associated to all portlets, files, and other content on that portal page. 
Connections integration portlets : The activity stream portlet, which brings the Connections Activity Stream experience to your WebSphere Portal pages
Social Media Publisher : Social Media Publisher integrates with external social networks. It supports Connections, Facebook, LinkedIn, and Twitter
Video :
The perfect opportunity to deliver an on-point visual message to an engaged audience in a fast-paced world. We help you discover how video can play a role in connecting with your customers.
Video Integration
Live videos