C

loud &

I

ntegration

Database, processes, network resources, and application integration are all taken care of by Eliostech's Cloud & Integration services. With the help of our services, you gain the ability to enhance the capability of cloud ecosystems, standardize service, minimize cost and reduce provisioning time.

We can also enable the integration of legacy systems to keep your business updated. Our cloud integration experts help organizations devise a solid strategy to overcome complexities.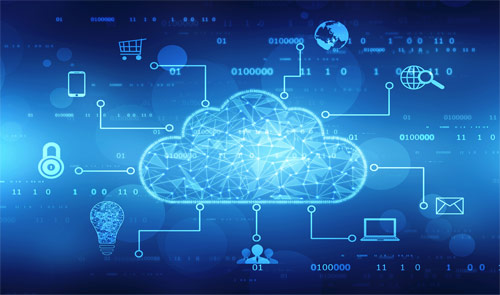 Along with this, we look after:
Dataflow Volume associated costs
Application connectivity
Performance & latency issues
Round the clock maintenance and support
Service-Oriented Architecture (SOA)
With the help of Service-Oriented Architecture (SOA), an architectural approach is provided for the services available, through communication within the network. SOA helps to combine a large number of facilities from existing services to form applications. Secondly, its design principle structure and integrate components. It can be integrated into different software systems depending on the business domain.
Benefits for Businesses
Reusable service interfaces save time and resources and in turn, provide business agility.
Cloud Integration reduces time to market.
The architecture ecosystem meets complexity requirements, scales multiple complex interfaces, and handles specific needs.
EDI / B2B Integration :
IBM GIS
SI (Sterling Integrator)
MFT (Managed File Transfer)
SCC (Sterling Control Center)
SSP (Sterling Secure Proxy)
SDC (Sterling Direct connect)
SCE (Sterling Connect Enterprise)