A

rchitectural

W

orkshops

In the emerging market space, clients are looking for C' Level people OnDemand to streamline their Enterprise Architectural flow. Agility & reliability become their priority comparing with their competitors. Re-Engineering is a major challenge to sustain in the competitive open market.

We are specialized in providing solution centric approach with subject matter experts & presales solution architects to identify the loops and gaps with different flavours of delivery models not only to medicate the cost but also improve the quality of the software services. Team Elios is helping different industry vertical clients with nice expertise in technologies with problem solving skills. Elios is not limited to Fortune clients but also helping Small & midrange clients with unique solution centric approach in Enterprise resource planning (ERP) , integration, Digital transformation journey & data analytics .

Elios client Architectural assessment & value add services:
Architectural Health Check Services for your IT environment (Platform independent)
Identify the loops & gaps with technical evaluation process
Architectural solutions & re-engineering services to leverage.
Customise our use-cases, frameworks with best practices can optimise the performance with standard SOP.
Our documentation & guidelines will help you to be the master in technology
We can build & give you the centre of Excellence for you in technology practice area.
We can provide the different models of solutions to solve huge complex Enterprise architectural issues. We can support you in assessment in building the road maps with respect to budget & time concerns, irrespective to technology partners.
Enterprises can not only medicate the cost but also improving the quality of the software services with fasten ROI in IT.
Business Partners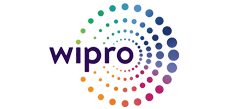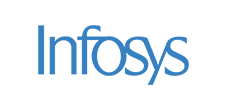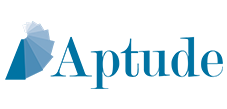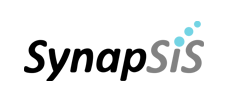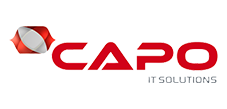 Technology Partners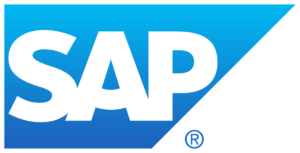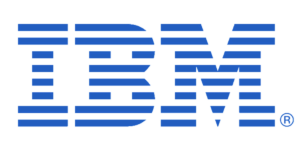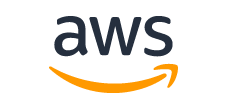 Business Partners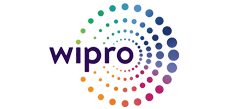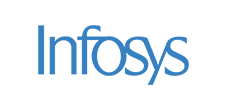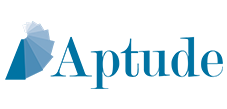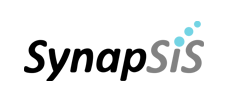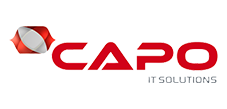 Technology Partners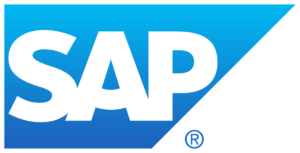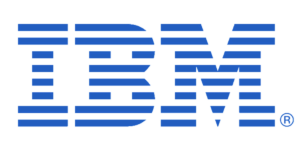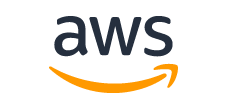 CLIENT PARTNERS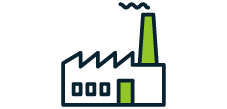 Manufacturing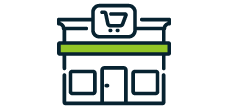 Retail Industry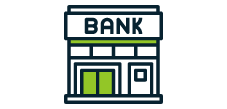 Banking & Insurance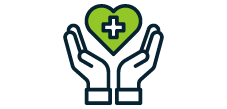 Healthcare & Pharma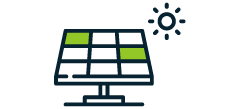 Energy & Utility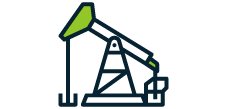 Oil & Gas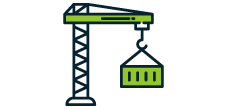 Construction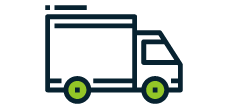 Logistics & Supply Chain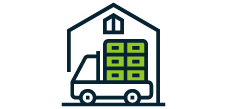 Wholesale

+91 995 176 1745

      info@eliostechinc.com