A

rchitectural

W

orkshops

Enterprise architectural workflow enables strategic change and streamlines businesses. For this, adopting a solid plan is essential for the organization to become agile and responsive. With our help, you would be able to leverage new technologies and update legacy systems.

Our architectural workshops provide insight from industry experts which can help you support transformational efforts easily.

Our value-added services include:
Architectural Health Check Services for your IT platform.
Identify the loops & gaps with technical evaluation process
Architectural solutions & re-engineering services to leverage.
Customise our use-cases, frameworks with best practices to optimize the performance with standard SOP.
Documentation & guidelines for follow-up.
Different models of solutions to solve complex Enterprise architectural issues, assessing you in building road maps concerning budget & time concerns, irrespective to technology partners.
Improvement in quality of the software services with fasten ROI in IT.
Business Partners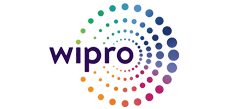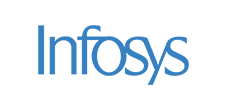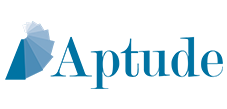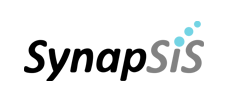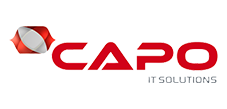 Technology Partners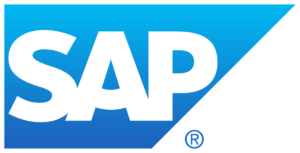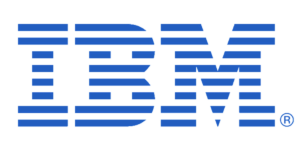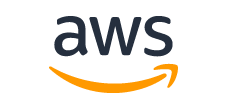 Business Partners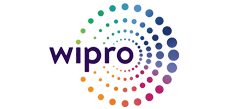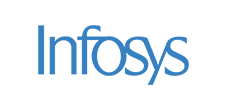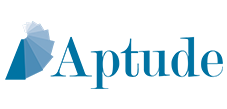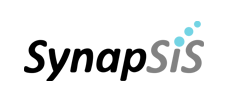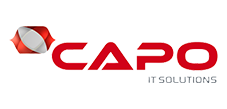 Technology Partners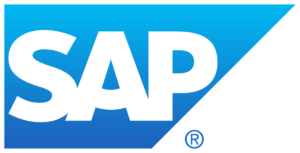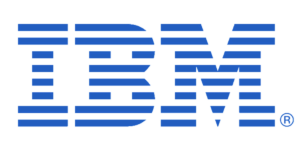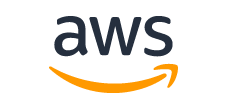 CLIENT PARTNERS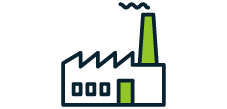 Manufacturing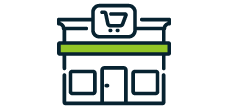 Retail Industry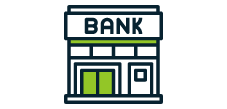 Banking & Insurance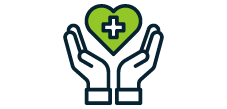 Healthcare & Pharma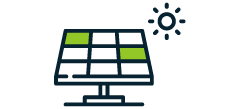 Energy & Utility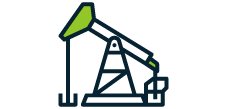 Oil & Gas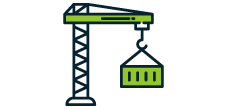 Construction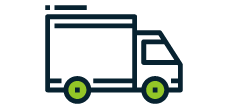 Logistics & Supply Chain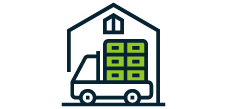 Wholesale

+91 836 700 8039

      info@eliostechinc.com