Enabling Seamless User Experiences across diverse platforms to power global brands and build superior products.

We ensure optimal business strategy achievement by assessing your current environment and strategies, reviewing priorities and recommendations.

Build robust applications, improve agility and drive efficiency with expert Cloud and DevOps solutions. Reliable, scalable, and flexible services suit your business and provide the desired ROI.

Automate operations in network, security, infrastructure management, and others that are time-consuming to get offered native 24*7 support and solutions. We maximize our expertise to provide maximum impactful solutions.

We validate and verify in order to provide your customers an error-free, bug-free software. With perceptive QA specialists digging deep, our goal is to offer you complete peace of mind.

With deep domain expertise and local insight, our recruiters offer you the talent that matches business expectations and is a dedicated extension of your team.
VISION & MISSION

MISSION
To offer businesses industry-leading services and solutions that assist them in performing operations with minimal effort and time and gain maximum ROI.

VISION
To be recognized as one of the world's leading organizations offering successful and high-quality solutions to businesses that transform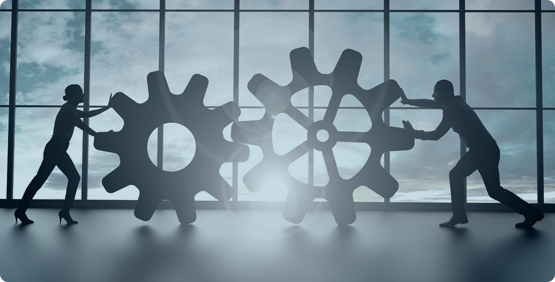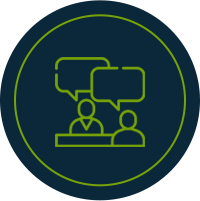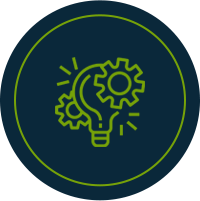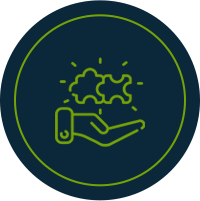 SOLUTIONS PROVIDED & ASSURED
IT CONSULTANCY SERVICES
Cutting Edge Technologies of IT Services with Extensive support on all domain basis.
VALID CODE
We Provide the Quality Code with High Testing and Error Free
TOTALLY FREE
It's Open Source and Free for 1 Month So you Guess…
"Elios is always responsive to any question I have, they keep me informed and
they understand who we are and what we are trying to do and let me know what the next step is."
Prasad Mouli, Sr. Manager, Synapsis Inc
"I work with Elios literally on a daily basis. They are very responsive and always willing to put in the extra time,
to make sure they deliver the solutions to our satisfaction."
Vara Lakshmi, Director, 3i Geeks LLC
"Elios has very talented support team. They have very clever way of solving difficult technical challenges."
Mastan Reddy, CEO, Synapsis Inc
Business Partners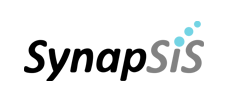 Clients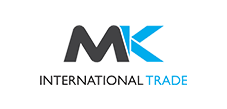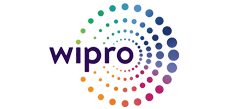 Technology Partners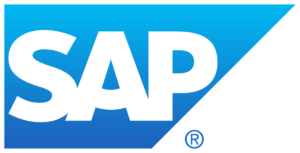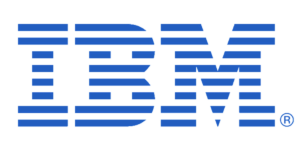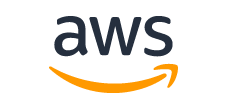 Business Partners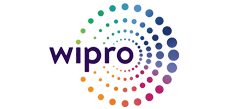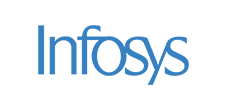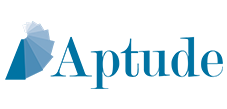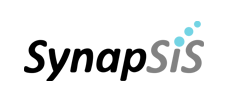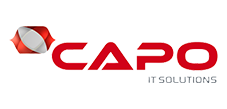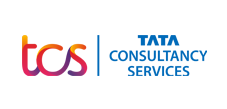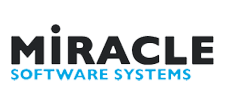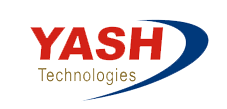 Technology Partners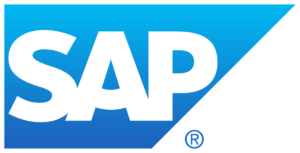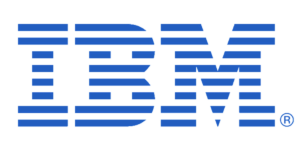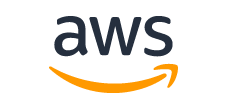 CLIENT PARTNERS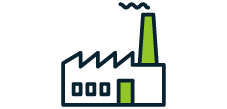 Manufacturing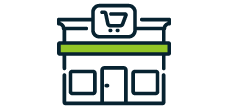 Retail Industry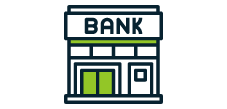 Banking & Insurance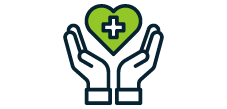 Healthcare & Pharma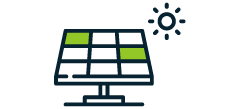 Energy & Utility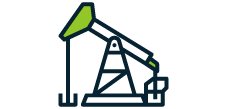 Oil & Gas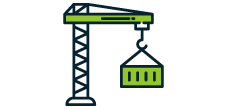 Construction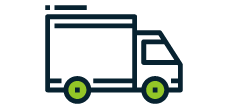 Logistics & Supply Chain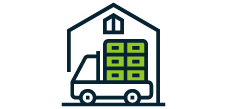 Wholesale